Mindful Design Consulting LLC | Phone: 858-733-2445
How to Turn Your Walls into Your Best Feature
Unless you are running an outdoor commercial space, walls are always going to be in your decorating cards. While large, empty walls can be intimidating when trying to put a space together, a designer with a vision can actually turn them into your best feature. Here are a few ideas - office wall graphics that save employees from sinking into visual monotony, restaurant wall artwork that gives you something else to chew while you're eating, bold hospitality wall designs, and sweet wall treatments for kids.


We added some ideas on how to reach beyond those walls, and design an all-year-round outdoor space, so that cold days will never put your customers on the run. Read and get inspired!


Want to learn more about what we do? You can always follow us on Facebook or see interior design news on our Blog.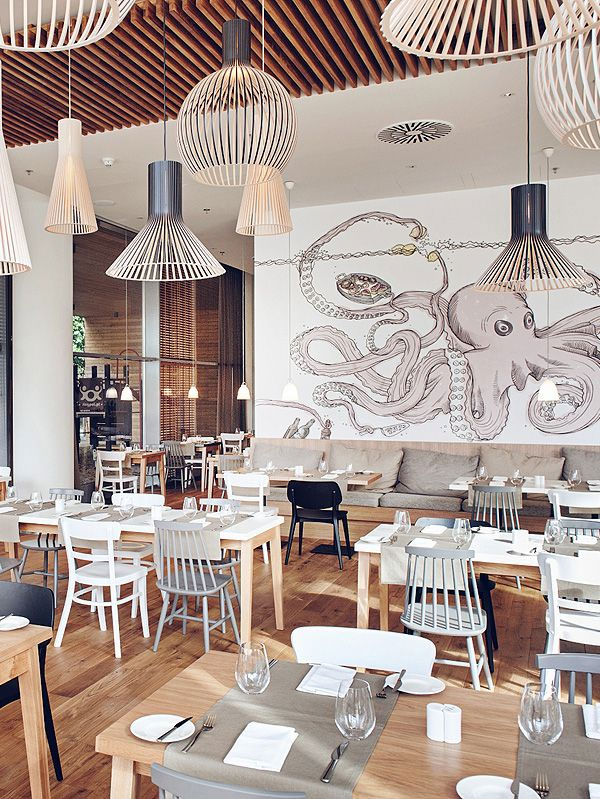 Too many times restaurants lack personality and spark. Food can be delicious, the service prompt and delightful, yet the interior is generic and uninspiring. Considering how many options you have in turning your restaurant into a unique space, allowing it to fade into the background is a missed opportunity. Visual clues paired with excellent service can create …
When it comes to unique wall art that makes a statement, hospitality interior design offers a perfect background for the talented artist, for a few reasons. First, due to their size, large lobbies are an ideal place for ample artistic visions. Second, hospitality wall art has the chance to be slowly taken in and appreciated by visitors. Such large artworks …
In an office, bright colors can translate into efficiency and productivity, yet they are seldom used. Instead, generic interiors with uninspiring neutral tones bore the employees and tire the eye. However, there are companies that understand that vibrant colors mean a boost in brain power and a worthy rest from boring tasks. These companies turn …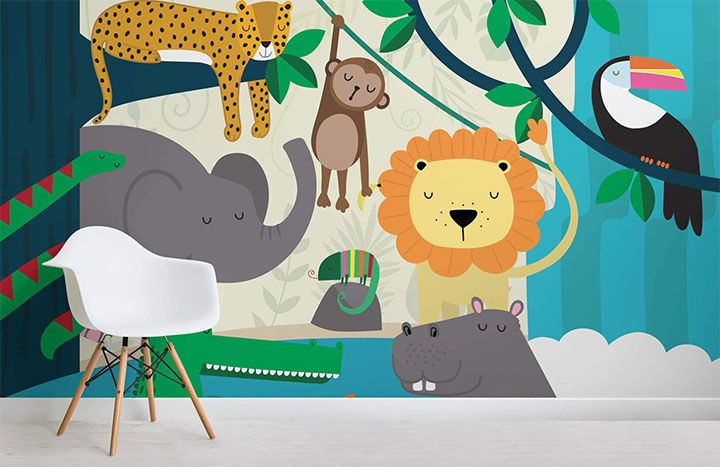 Some of the most exciting interior design projects are the ones that involve creating spaces for children. Loud graphics, bursts of color, oversize patterns are all fair game when decorating for kids. Even more, when it comes to wall treatments, the interior designer with artistic gifts is given the perfect canvas to put them to good use. But …
Outdoor living has become a big part of modern life. Hospitality businesses have sought to take advantage of this in a big way, by extending their usable space outdoors. Bi-folding doors are a contemporary way of blurring the lines between …
If you are thinking to open up a new business or in a process of rebranding and remodeling your existing business, contact us to get a free consultation from

Mindful Design Consulting.

Click

HERE

to price your project design.
Also, take a look at

"Branding By Interior"

e-book, the only book written on this subject at this time. It brings insight on how you can turn your business into a market-dominating competitor by using human cognitive responses.
Find more news and information on what we do: