Mindful Design Consulting LLC | Phone: 858-733-2445
New business owners can use all the help they can get when trying to attract a loyal clientele and turn their business into a success. This is why we put together a collection of practical tips and useful advice for businesses just opening their doors. From choosing a location to how to attract customers by turning a store into a destination place, here are a few pointers to start you on the road to success.
As a bonus, we added a handful of design products we fell in love with - decorative screens. Use them to create spectacular interiors for your business and make your space memorable.
Want to learn more about what we do? You can always follow us on
Facebook
or see interior design news on our
Blog
.
If you missed it, read our March Newsletter

that shares amazing restaurants to visit just to see their interior design.
Choosing Your Restaurant Location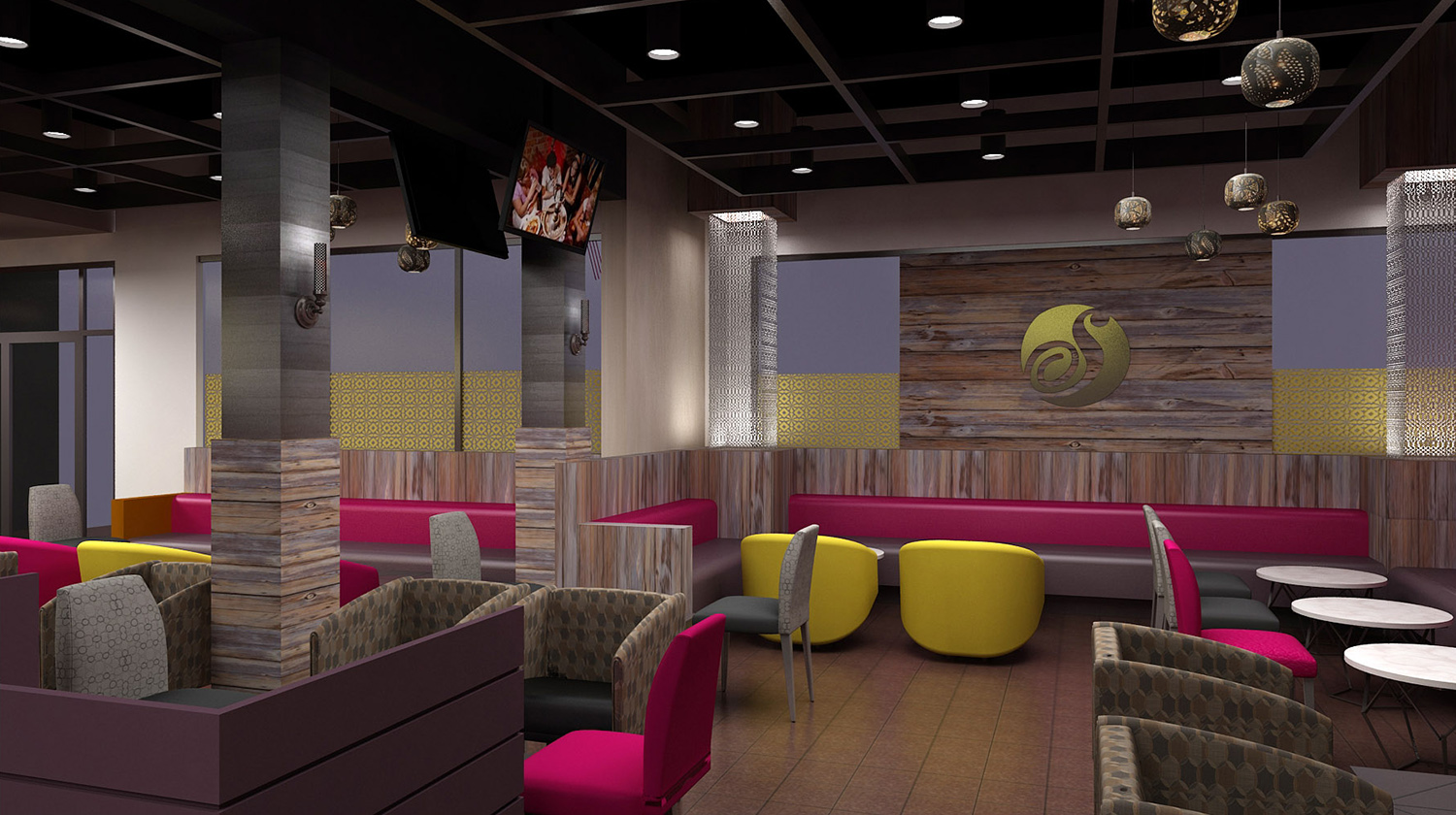 You know the old adage, chanted by both real estate professional and business owners with an eye on profits. They preach it because it's true. No matter how fabulous your menu or how unique your interior design, if the location is poorly selected, your chances of success are questionable …


Attracting Customers
When opening a new business, you have to prove not only what you can do, but, most importantly, what you can do better than your competitors. Getting ahead of the competition is a monumental and never-ending task that requires you to employ every available tool. Here is a short three-item …


Sprucing Up Your Interior With Screens
As one of the most versatile elements of decor, decorative screens can answer many interior design problems in restaurants or any other commercial space. From serving as space dividers to simple decorative solutions for interiors that need some spark, they can easily become that extra "something" …


If you are thinking to open up a new business or in a process of rebranding and remodeling your existing business, contact us to get a free consultation from

Mindful Design Consulting.

Click

HERE

to price your project design.
Also, take a look at

"Branding By Interior"

e-book, the only book written on this subject at this time. It brings insight on how you can turn your business into a market-dominating competitor by using human cognitive responses.
Find more news and information on what we do: