How does Health Department review a restaurant design? If you are opening a restaurant, a café, a yogurt or ice-cream shop or any other food-related facility, there are a few things you need to know about Health Department requirements. In order to put your building plans into motion, you need, among other things, the approval of this agency. In San Diego, the Department of Environmental Health (the DEH or, simply, the Health Department) reviews your restaurant or café design drawings and determines if you are up to the latest health code.
So what exactly are they looking for?
The main concern of the Health Department is public health, so anything that can make people sick or have any effect on their health when entering your establishment is reviewed and commented on. Here are a few things they are interested in and that often get overlooked by restaurant owners and designers when submitting for a food establishment health permit.
1. Restaurant Finishes. Are the finishes in your kitchen washable and easy to clean? Does your floor have a coved base? Is the flooring non-slippery? These and other finishes-related issues will be checked by the Health Department. Your restaurant designer can easily make sure you are following all the rules.
Wings N' Things restaurant interior design by Mindful Design Consulting
2. Restaurant Equipment. One of the main things the Health Department will be checking during the design review is whether your equipment has been approved by an ANSI agency. Therefore, it is always a good idea to provide specifications for every piece of equipment you intend to use. These specifications should include a certification symbol to speed up the approval process.
There are more than 220 ANSI-accredited standards developers, including organizations like ASTM International, Underwriters Laboratories Inc. (UL), NFPA International, ASME International, ASHRAE, CSA America Inc., NSF International and ETL. Look for any of these designations on your equipment specifications. You can help your restaurant designer by starting your equipment selection process far in advance.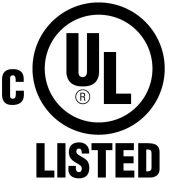 Above are some of the symbols to look for on specifications for your restaurant equipment.
Hot Dog Bar restaurant interior design by Mindful Design Consulting
3. Restaurant Windows and doors. All the windows in your restaurant must be fixed and non-operable to avoid food contamination by flies. As a rule, all doors must have closing hardware. Delivery doors located in the kitchen or at the main entrance must have air curtains that switch on automatically. Of course, there are some exceptions to these rules that you or your restaurant designer can discuss with your local Health Department.
Olala Crepes Restaurant interior design and branding by Mindful Design Consulting
4. Restaurant Menu. Always submit your restaurant menu with your permit plans, so that the Health Department review a restaurant design they can easily figure out what type of equipment will be used and for what purposes. Your menu can be very simple; just list every type of food and drink you are planning to serve.
Olala Crepes partial menu. Restaurant interior design and branding by Mindful Design Consulting
5. Restaurant Water heater. The Health Department typically dictates the size requirements for tank-style water heaters. For this, the peak hourly demands for all sinks, warewashing machines and other equipment that uses hot water in the facility are added together to determine the minimum required hourly recovery rate. Eighty percent of the total hot water demand is required for facilities that use single-service eating and drinking utensils or are take-out only. Check with your local Health Department for a specific formula when calculating an appropriate water heater size for your food facility, or delegate this task to your restaurant designer, who can do the calculations for you.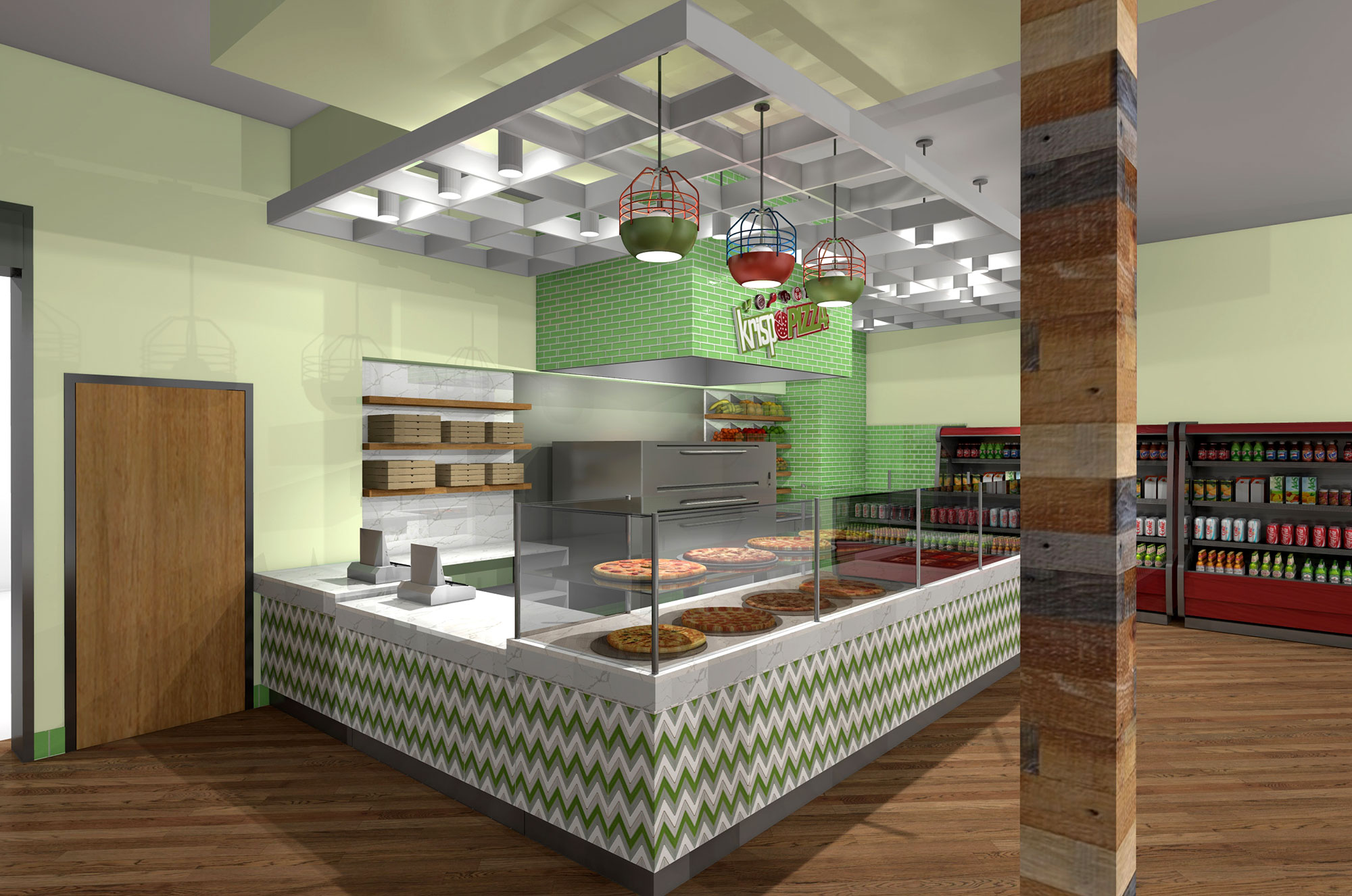 Krisp Pizza restaurant design by Mindful Design Consulting
6. Restaurant Outside Trash Area. Your restaurant's outside trash areas must be located on a concrete slab. If the trash area is enclosed, the interior walls must be smooth, sealed and washable. Different cities have their own requirements for trash enclosures. In some cities, when Health Department review a restaurant design, it requires a roof structure, while others are satisfied with a simple concrete pad under your trash containers. Check with your local Health Department to find out what requirements apply to you.
There are many more guidelines that each city provides to restaurant owners before they can start a new restaurant design and submit for a health permit. Click here to learn more about the requirements of the San Diego Environmental Health Department.
Olala Crepes Restaurant interior design and branding by Mindful Design Consulting
Please take a look at our Before and After images of selected projects from 2017 HERE.
If you are thinking to open up a new business or in a process of rebranding and remodeling your existing business, contact us to get a free consultation from Mindful Design Consulting. Click HERE to price your project design.

Also, take a look at "Branding By Interior" e-book, the only book written on this subject at this time. It brings insight on how you can turn your business into a market-dominating competitor by using human cognitive responses.
https://mindfuldesignconsulting.com/wp-content/uploads/2018/03/restaurant-design.jpg
667
1000
M T
https://mindfuldesignconsulting.com/wp-content/uploads/2015/07/mindful-design-consulting-logo.png
M T
2018-02-28 13:40:54
2019-10-15 23:40:53
What Does the Health Department Want to See on Your Plans?