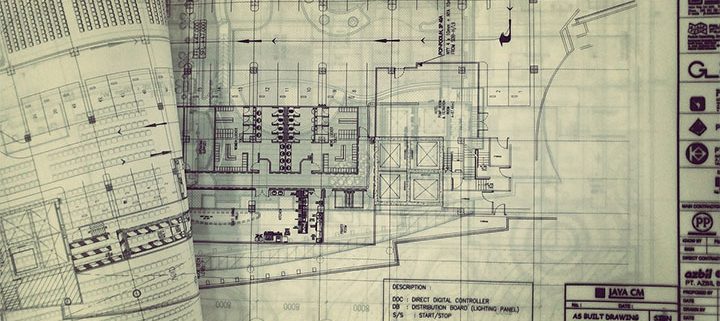 How Long Does It Take to Design and Get Permits for Your Restaurant or Store? If you are planning to open a restaurant or store and you wonder what it takes to turn your dream into reality, reality is exactly what you should always keep in mind. Becoming a restaurant owner is an adventure that will test you more than you have ever thought. Negotiate, design, draw plans, get permits for your restaurant or store, build, advertise… If you have never done this before, it is very important that you are realistic in your expectations.
A dose of reality is exactly what we are trying to offer you here. Most likely, one of your first questions when deciding to open a restaurant or store is when your customers will finally be able to enter your doors. In another article, we have already defined for you the road map for opening a restaurant that you need to follow. It will take you from picking a concept and location to crunching some numbers and securing funds – to name just a few of the tasks you'll have to accomplish before your big opening day.
One of the things you'll need to do is hire an interior designer or architect. Once you have done it, you need to be aware of the process they will follow. Here is a description of the four phases you should expect them to take you through and how long each of them will take.
1. Schematic Design Phase
In this initial phase, lasting 1 or 2 weeks, you and the designer will exchange ideas about your floor plan layout and interior design. You should be very responsive in this phase of the process, since you otherwise run the risk of the designer pushing your project down the line. You want your designer to concentrate on your project, and not turn his or her attention to another one while waiting for your feedback.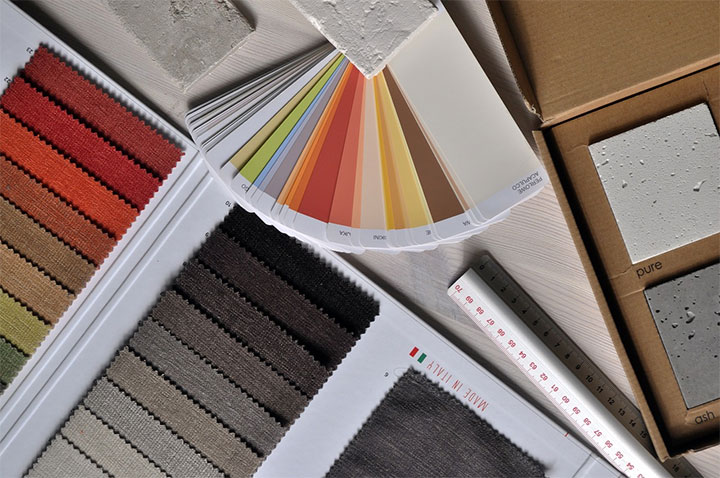 2. Design Development Phase
This phase will start on week three, when all the ideas (including finishes) will be put into drawings and 3-D models or sketches, depending on your designer. Now it's the time to have the final talk on any preferences and start checking the pricing of materials.
3. Construction Documents Phase
Starting on week four, your designer or architect will proceed to create permit drawings that need to be submitted to the local Building Department in order to get a permit to build. For restaurants, these drawings will be submitted to a local Health Department.
At the same time, different engineers will prepare their drawings. For a restaurant or store remodel, you will typically need three main engineers: mechanical, electrical and plumbing. However, a structural engineer is sometimes required. Hiring one is necessary if there are any structural issues with your existing space or if you are planning some structural modifications, such as adding a new kitchen hood or heavy ceiling decorations.
4. Getting Permits Phase
Your plans are now out of the hands of the designer and in the hands of the local authorities, whether the Building Department or Health Department.
Expect this phase to last 3 to 5 weeks or longer, depending on how busy the local departments are. The good news is that any project can be expedited by paying an additional fee. This may cut down the review process by about 2 weeks and help you get permits for your restaurant or store faster.
Keep in mind that the Building Department will also have a few comments to add to the plans. Your architect or designer will usually take about 3 to 5 days to fix the plans and resubmit them.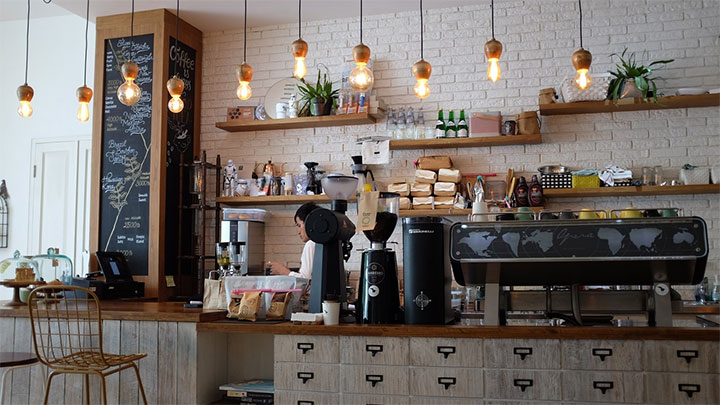 In all this scenario, submitting the plans to the local Building or Health Department is a project in itself. In some cities, it can become a long and time-consuming process. The person submitting the plans has to spend time sitting in line, filling out all the appropriate forms and making sure all the required documents are included.
Both the architect or the owner can submit the plans. However, there are special permit runners or expediters that can take this burden off your shoulders and do it for you for a reasonable fee. In order to get permits for your restaurant with less effort and frustration, ask your architect for a referral or look for one online.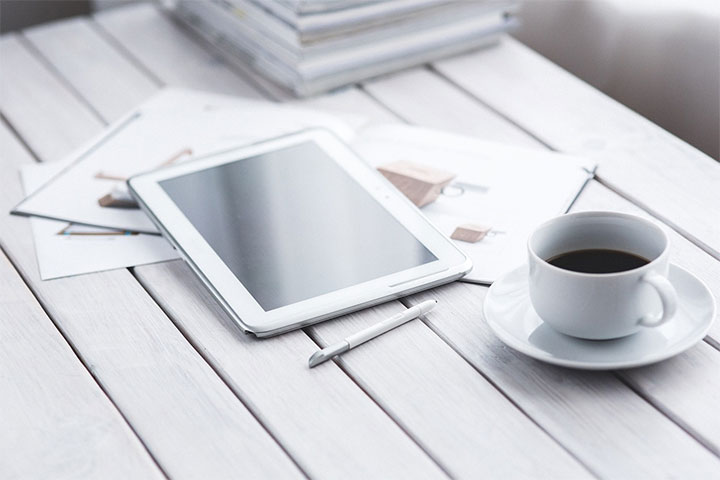 In conclusion, expect to spend around 2 to 3 months to design and get permits for your restaurant or store. Once this stage is completed, you will need to choose and hire a contractor, order your equipment and furniture, bring in staff and work on your marketing strategy. It is important that you learn the virtue of patience early in the process and use it when the project takes longer than expected or seems to stall. There is a light at the end of the tunnel and it's all worth it.
Please take a look at our Before and After images of selected projects from 2018 HERE.
If you are thinking to open up a new business or in a process of rebranding and remodeling your existing business, contact us to get a free consultation from Mindful Design Consulting. Click HERE to price your project design.

Also, take a look at "Branding By Interior" e-book, the only book written on this subject at this time. It brings insight on how you can turn your business into a market-dominating competitor by using human cognitive responses.
https://mindfuldesignconsulting.com/wp-content/uploads/2019/08/How-Long-Restaurant-Interior-Design.jpg
405
720
M T
https://mindfuldesignconsulting.com/wp-content/uploads/2015/07/mindful-design-consulting-logo.png
M T
2019-08-14 20:59:04
2021-06-19 15:23:07
How Long Does It Take to Design and Get Permits for Your Restaurant or Store?