While the art of wall paneling goes as far back as the 15th century, there is nothing old-fashioned in the look of Interlam's architectural wall panels. The North Carolina-based company offers sculpted, carved, decorative and ornamental wall panels that contribute to creating spectacular interiors.
Interlam's extensive collections and designs take a three-dimensional twist on the less inspiring flat panels. The Super Rock architectural wall panels, for instance, are cast from reinforced gypsum and come in large sheets that minimize the number of seams. The designs go from flower-inspired shapes to wave-textured panels and from faceted surfaces to playful bubble pieces.
The wave design of the Art Diffusion collection gives an interior a sense of fluidity and movement.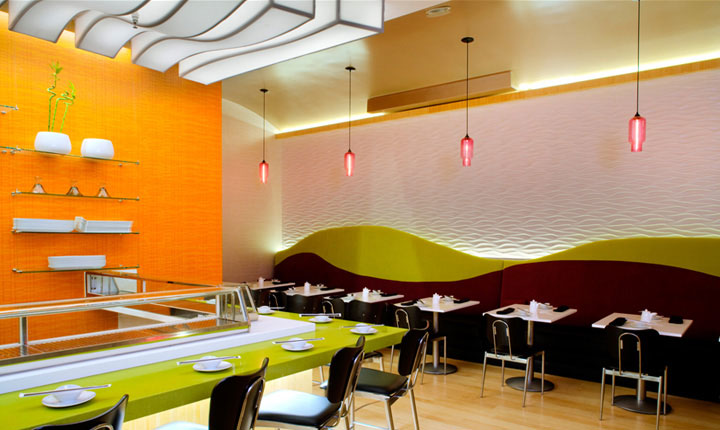 The company also designs and manufactures screens that make for spectacular dividers, room partitions or simply ornamental pieces. The Metal Screen collection is made of laser-cut mild steel, powder-coated to achieve a finish look.
The geometric and organic designs of the Interlam screens flaunt curves or straight lines that create more or less complicated structures.
The versatility of Interlam architectural panels is impressive. Used to cover walls, furniture and ceilings, or ready to turn into wall art, furniture treatments or decorative and functional components in store interiors, they accommodate imaginative designs and dramatic interiors.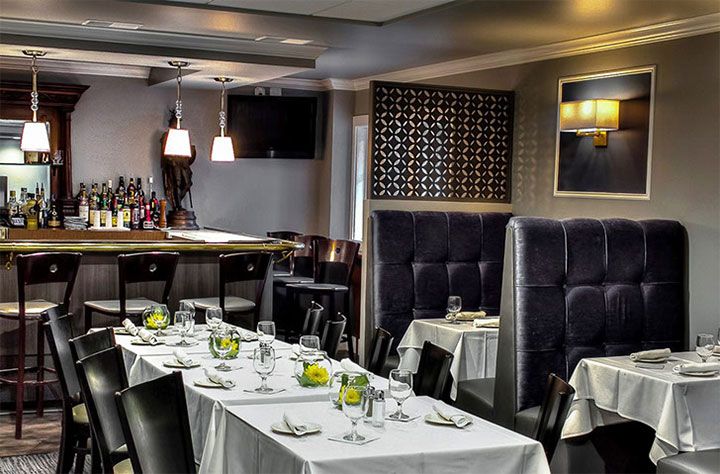 Designer: Interlam
All photos: Interlam
Please take a look at our Before and After images of selected projects from 2015 HERE.
If you are thinking to open up a new business or in a process of rebranding and remodeling your existing business, contact us to get a free consultation from Mindful Design Consulting. Click HERE to price your project design.

Also, take a look at the "Branding By Interior" e-book, the only book written on this subject at this time. It brings insight into how you can turn your business into a market-dominating competitor by using human cognitive responses.
https://mindfuldesignconsulting.com/wp-content/uploads/2016/07/Architectural-Wall-Panel-with-Floral-Design.jpg
420
720
M T
https://mindfuldesignconsulting.com/wp-content/uploads/2015/07/mindful-design-consulting-logo.png
M T
2016-07-27 21:53:06
2022-10-31 13:36:22
Architectural Wall Panels Create Stunning Interiors